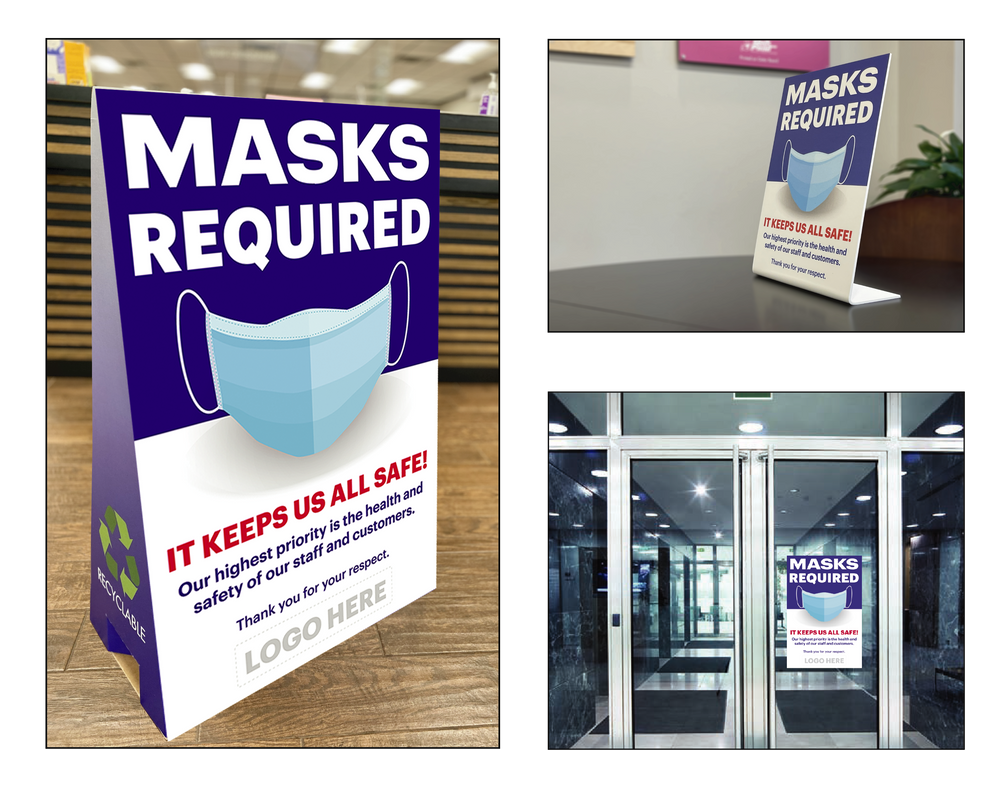 Below you'll find a downloadable catalog showcasing the many items we can print and deliver to you (if needed), and downloadable templates to use with your company's logo, or you can have our Graphics Department create something for you! Feel free to use the below form to place an order or for any questions you may still have!
And remember, Quik Print has you covered.
Click on the below image to download a catalog of more awareness items!